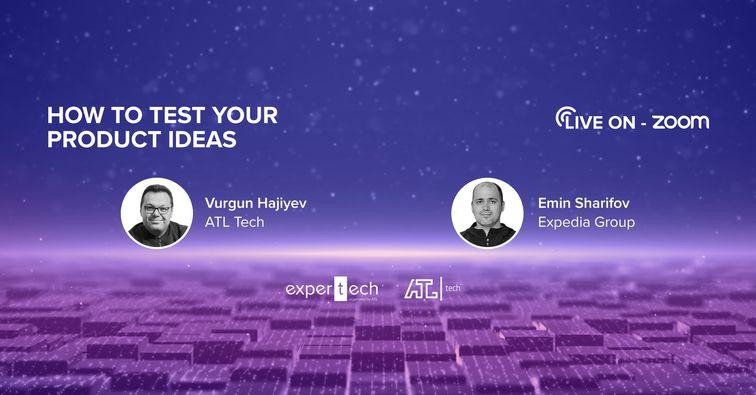 How to Test Your Product Ideas
Interested in building your own product or growing your business idea? Then Expertech's 14th meet-up was exactly for you!
Mr.Hajiyev discussed the details of the topic and attendees asked all of their questions during the talk on Zoom with Emin Sharifov from Silicon Valley. Many fresh new ideas and trends were exchanged and everyone had a take from the meeting for future discussions and realization.